Vstyle London
Welcome to a new world of luxurious indulgence as never before
An idea to offer something exceptional to the world!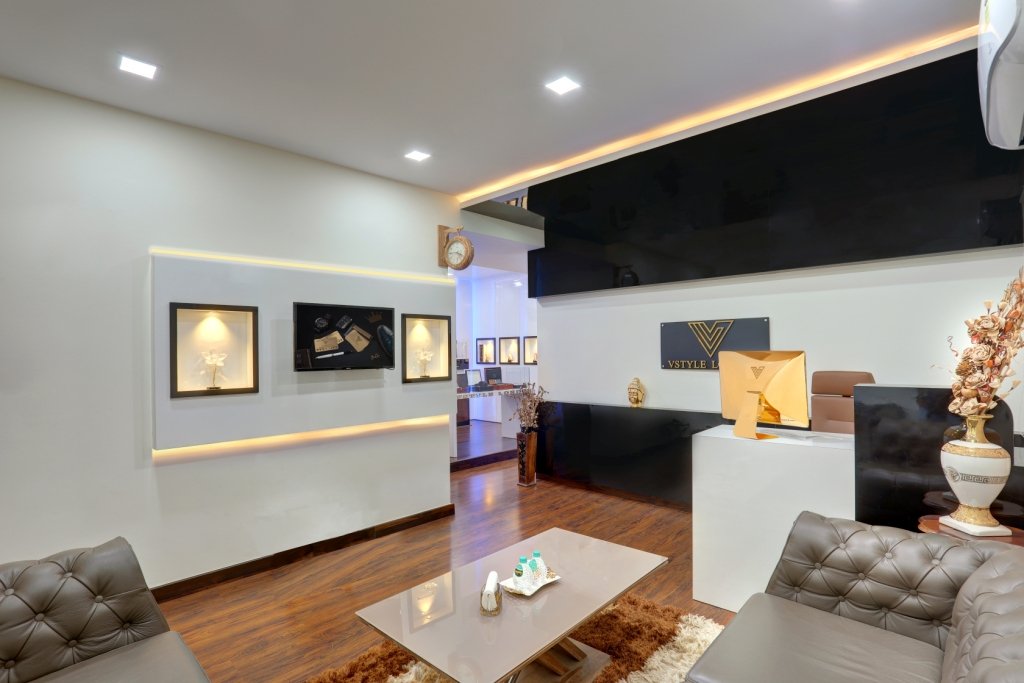 Imparting a luxurious touch and creating extraordinary out of plain things is what Vstyle London is best known for.
The Personalized Phones, Personalized Cases, and Premium Gifts are developed with the maximum global richness.
Not just the products, Vstyle London ensures the most luxurious packaging for the utmost regal feel.
With globally unique features, we are the proud pioneers of Luxury Segment in India.
Only Vstyle London offers the warranty on products and also takes the true responsibility of the technical issues
Along with the Limited Editions, the products can be personalized to suit your preferences.
Any picture, pattern, or the initials can be impeccably laser-engraved on the material of your choice.
Team of international designers, hand-sketch your ideas and assist you at all steps of the engagement.
A Visionary Concept
That Redefined Luxurious Living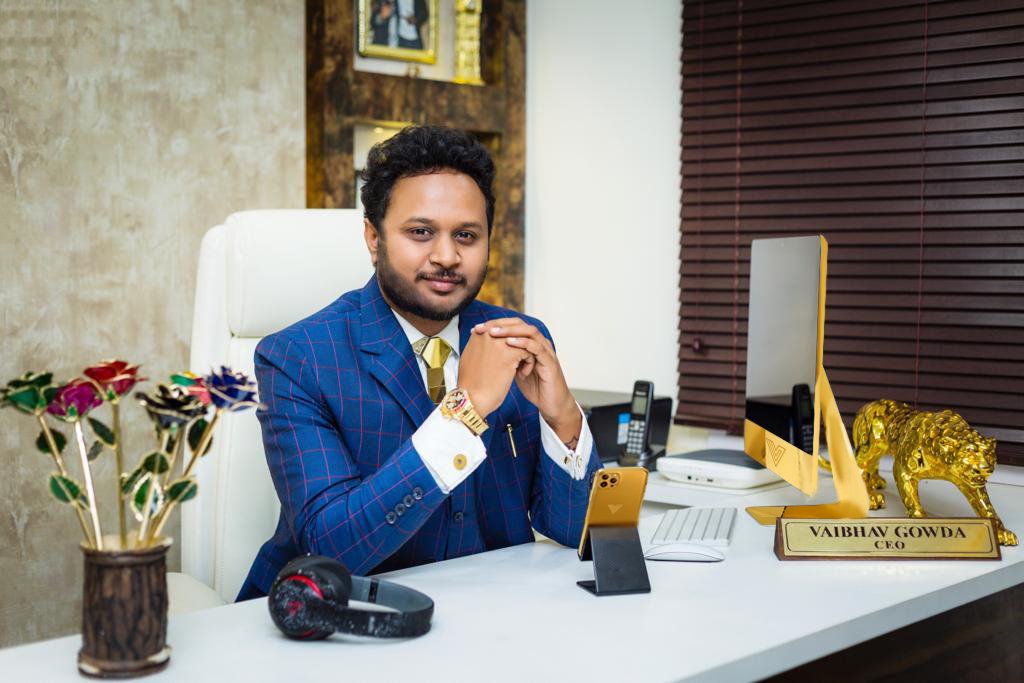 Vstyle London is the result of out of the box thinking & enriching experience of Mr. Vaibhav Gowda with leading luxury brands.
Assisting brands with his remarkable skills, he made his mind to offer such products to the Indian Luxury Lovers.
After the Bond Street London, he initiated his personalization facility in London, and an Experience Center in India.
All the products are majestically crafted in London and delivered worldwide at the doorsteps.